Poli is presenting its first set of NFTs, which we are just as mad about as we are about Poli. We know you want to get your hands on them. It's piece of cake. Simply click your way to obtaining the NFT that you think is the coolest.
The set of NFTs includes six quirky Poli characters, whose personalities are the result of biting into the best chicken sausage in the entire universe and beyond.
The first set of NFTs is not an end in itself – rather, it completes a circle of good deeds:
You bring joy to Poli with your loyalty.

And Poli will bring you joy with NFTs and gifts.

With this donation, we can join forces in supporting exceptional projects and individuals.
How can you become an NFT owner?
Select a character
Browse the set for the coolest character that you want to own.
Donate
Provide your information and make a donation of EUR 25.
Receive an NFT and a gift
The selected NFT will be transferred to your wallet. If you don't have a wallet, you can create one. The gift will be sent to your address.
Select your character
The set of Poli NFTs consists of six different characters who are the ultimate Poli fans. Which one do you identify with the most?
Your donation will go to the right hands. The recipient of the donation is:
Društvo PP Pomagajmo
The recipient of the donations collected with the first set of Poli NFTs is Društvo PP Pomagajmo, which will help the surgical emergency unit of the Bashtan multidisciplinary hospital in the Ukrainian city of Mykolaiv with the purchase of defibrillators and resuscitation sets. In addition to the monetary donations, Perutnina Ptuj will also send a package of its products with an equivalent value to the hospital.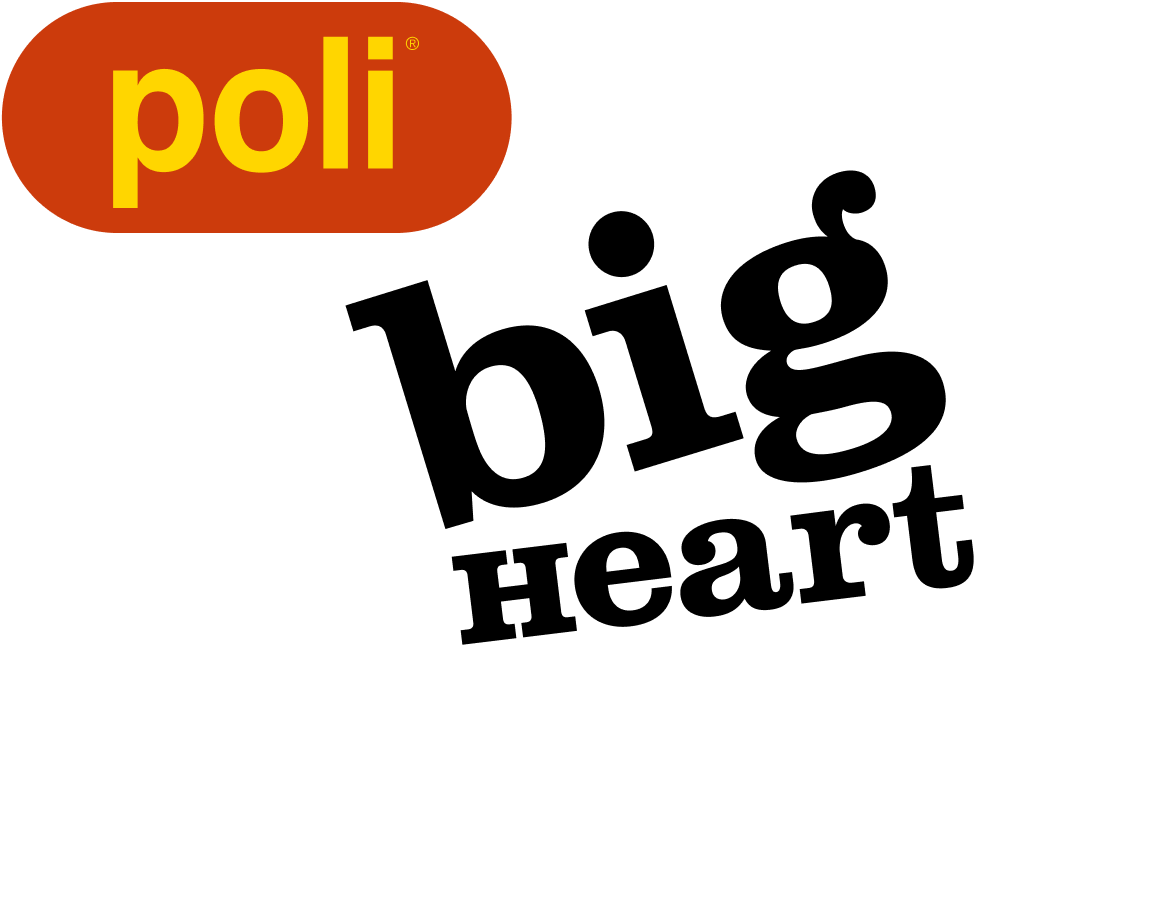 Frequently asked questions